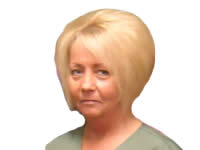 Linda is the office manager at Anderson Family Chiropractic.
Linda has been our office manager for over 10 years and has been an integral contributor to our practice.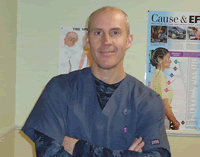 Dr. Michael J. Anderson brings 20+ years of chiropractic experience. He has a Bachelor of Science degree in Biology from the University of Wisconsin-Superior. Dr. Anderson has a doctorate from the Northwestern Health Services University in chiropractic care.
He holds certifications as a Chiropractic Sports Physician, Independent Chiropractic Examiner, and in nutritional counseling.
Certified DOT Medical Examiner Certified in Myofacial Kinesio Taping